Watch The Curated Kitchen & Home Live Shopping Show Thursday's On TalkShopLive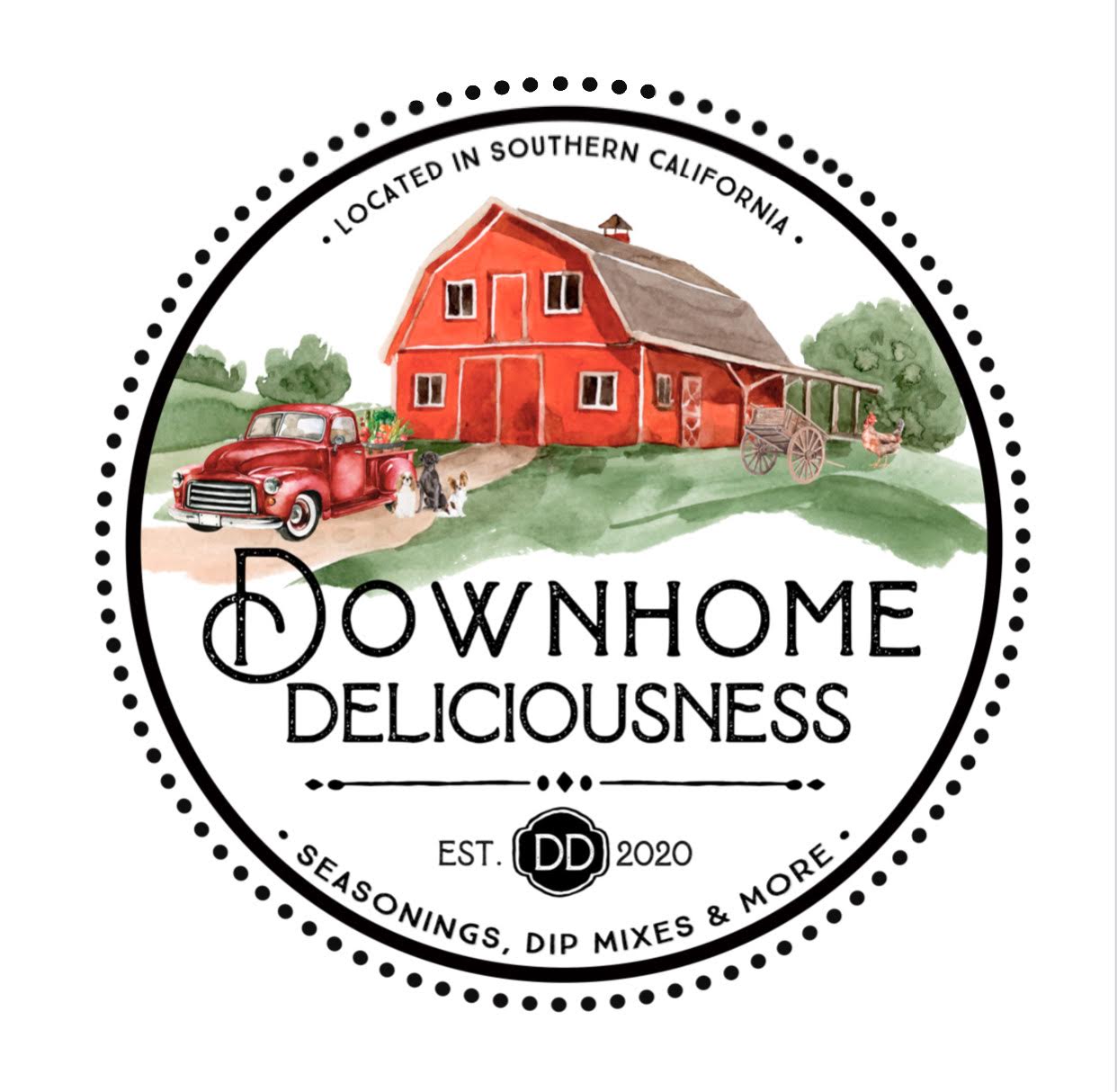 Introducing Downhome Deliciousness
Downhome Deliciousness is a collection of Seasonings, Dip Mixes, Drink Mixes and No Bake Chessecake Mixes that are perfect for picnics, parties and family meals!
Shop Now
Welcome To The Curated Kitchen & Home Store - Shop Our Home, Kitchen & Garden Collections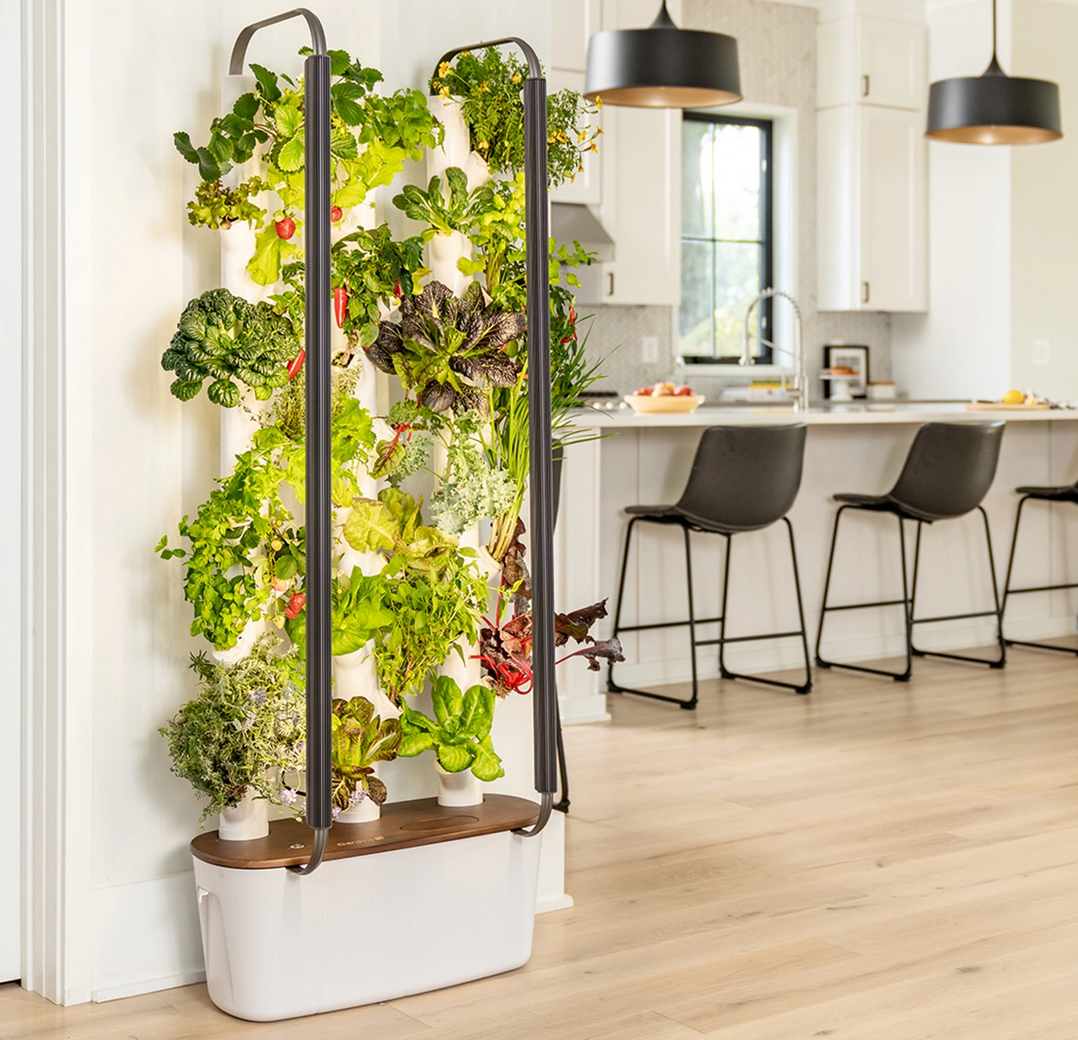 Grow With Gardyn
Meet Gardyn! This is my favorite indoor garden system for growing fresh produce for my family! It grows fresh herbs, veggies and fruit in your home with almost no work! Click the button below to learn more and enjoy a coupon for $125.00 off the purchase price of a Gardyn!
Shop Gardyn
As Seen On The Curated Kitchen And Home Show On TalkShopLive & Amazon Live With Stella